Your Easy Guide to Home Automation with Voice Control
Make Home Automation Simpler and More Responsive by Installing Smart Speakers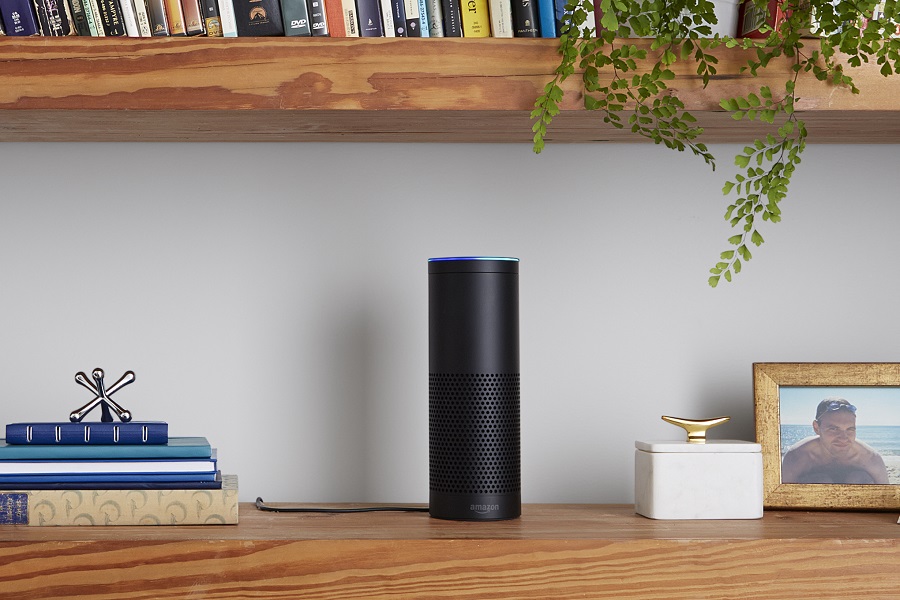 Voice-controlled devices are quickly becoming ubiquitous around the country, and it's easy to see why. Why are modern home automation systems much easier to control than in years past? Saying a phrase and having your devices respond to you is as simple as it gets.
Many people, however, may not be fully aware of what smart speakers can do or know how best to use them. If you're one of those people, you're in luck. Today we're going to be going through the basics of voice-controlled home automation and the many benefits it offers homeowners in Miami, FL.
SEE ALSO: Exciting New Smart Technologies for Your Home
SIRI, GOOGLE OR ALEXA?
The most popular voice control devices on the market today are Amazon's Echo, the Google Home and Apple's HomePod. The basics of using these speakers are the same across brands: You say some phrase to get the device's attention when you want it for some task, and then you tell it what to do. The Echo responds to "Hey Alexa," while the Google Home and Apple HomePod's phrases are "Hey Google" and "Hey Siri," respectively.
At the most basic level, you can use your smart speaker to play your favorite music or podcasts, but voice-controlled speakers are also compatible with many smart home systems. For example, you can use an Echo to control your lights (indoors or outdoors) by integrating it with your existing automation system.
YOUR HOME AUTOMATION HUB
Smart speakers often become the focal point of all your smart systems, giving you unprecedented control and making them easier than ever to use. Voice control works well for controlling individual systems, but its real power is how it ties multiple systems together.
Your TV and speakers, lights, shades and climate control can all be managed individually, or you can use voice control to trigger them simultaneously with a simple phrase like "movie time" that dims the lights, lowers the shades, turns on your TV and sets the A/C all at once. These predetermined commands can significantly simplify your life through automation. What's more, smart speaker makers are forming new partnerships with other brands all the time to boost what these devices can do.
A DIGITAL ASSISTANT
Another powerful feature of smart speakers is their ability to connect to the Internet. You can use a smart speaker to remind you of appointments, set alarms, even check traffic and weather before your morning commute. If you're already using other Amazon, Apple or Google products, your smart speaker can synch with your existing accounts to offer even more connectivity. Finally, voice control devices are beneficial for people with physical handicaps by reducing the amount of work required to complete household chores.

Are you thinking about investing in voice-controlled home automation for your Miami residence? Learn more today by calling Multimedia Innovations at (954)-894-0961 or clicking on the "Contact Us" tab at the side of your browser window.

No video selected.